Anzac Day Ride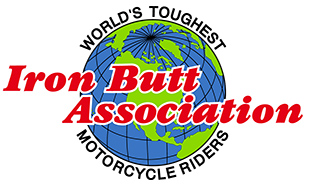 <

Version No. 1.0
Date last revised: December 1, 2016


Lest We Forget

2016, Iron Butt Association, Chicago, Illinois
Please respect our intellectual property rights. Do not distribute this document or portions therein, without the written permission of the Iron Butt Association.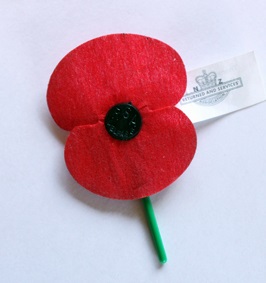 Background



ANZAC, is an abbreviation of Australian and New Zealand Army Corps, were troops mobilized in 1915 to aid Great Britain in the 1st World War. These first troops set out from Fremantle in Western Australia, bound for the Gallipoli Peninsula in Turkey, to bolster British forces and arrived on the 25th of April 1915 and attacked the Turks at 0530 hours on that day.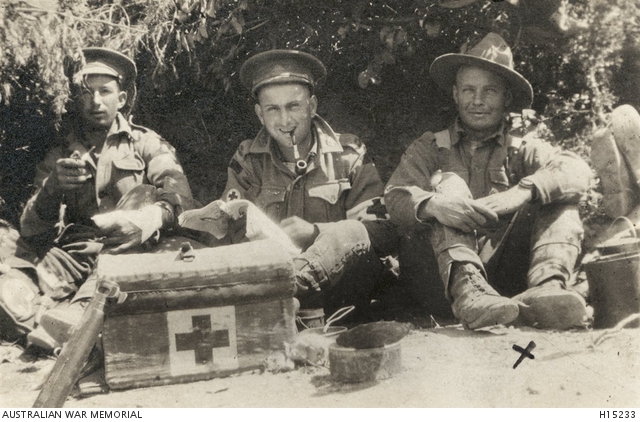 This campaign lasted nine long months, was not successful and led to a catastrophic loss of life on both sides. The Gallipoli campaign and the bravery displayed by the ANZAC troops, have since featured large in the young nations of Australia and New Zealand and is considered a very large part of our psyches.

The 25th of April is now a Public Holiday in both countries and the fallen of WW1 and subsequent conflicts are remembered on this most solemn day. The day begins with a Commemorative Dawn Service (0530 hrs), in most towns and cities at their War Memorials and is usually followed by a Parade of those returned, their proxy and other former serving men and women. In these ways, ANZAC Day is a time at which Australians and New Zealanders reflect on the many different meanings of war.

Karl Pirchmoser #54975 and I, Allan Hegelund #56444, came up with the idea to have this ride done under IBA rules. Subsequently, on the 24th of April 2015, saw us set out from different parts of Australia, successfully complete an IBA ride and meeting up in Canberra, our Capital City in time to partake in the 2015 Dawn Service, this the Centenary year.



The Ride - Rules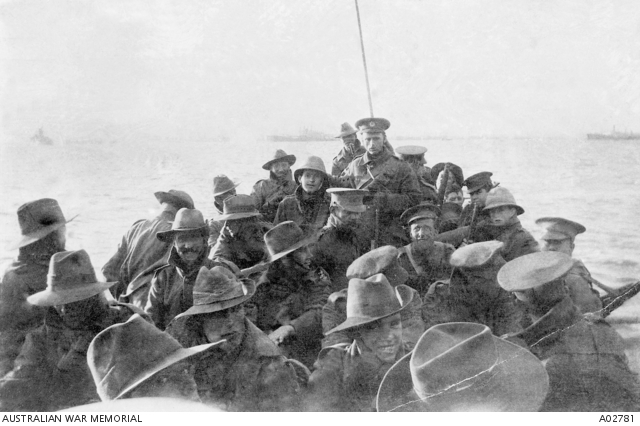 This is an annual ride, to be started or concluded by attendance at an ANZAC Day Dawn Service. The ride can only be done in Australia or New Zealand, for that very reason and the dates available take in the 24th, 25th and the 26th of April each and every year. The ride can start and finish wherever one wishes, the distance ridden can be any that is sanctioned by the IBA. To make the planning and the ride more challenging, a further requirement must be completed, namely to spell ANZAC, by visiting locations in the right order and obtaining proof as per IBA rules. For instance, Allan Hegelund completed a SS1600K by starting in Adelaide continuing on to Nhill, Zeerust, and Albury before finishing in Chisholm; Karl Pirchmoser completed a SS2000K by starting in Dubbo, but then riding to Armidale, Narrandera, Zeerust, and Albury before finishing in Canberra.
In each case, the first letter of the cities they visited spells ANZAC!